C O N T A C T U S
Our two-way relationship.
Newsletter
If you wish to receive news by Bergmann Kord, please subscribe to our Newsletter.

For
DIRECT CONTACT
please call us at
(+30) 210 - 68 28 888
800 11 00 111
Gratis for Greece
(no charge from a landline)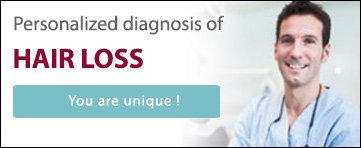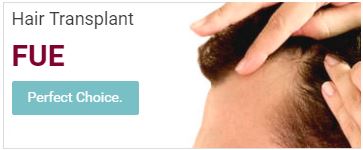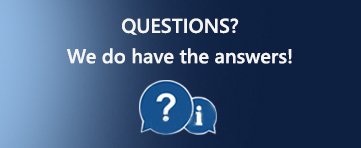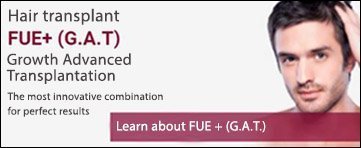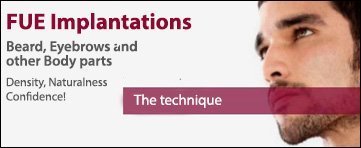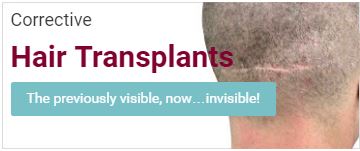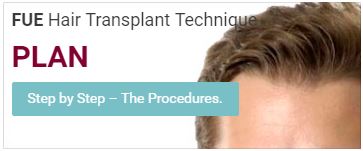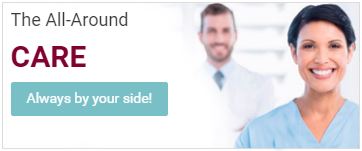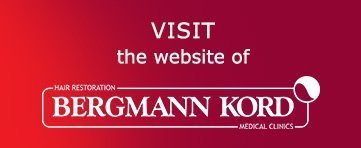 No announcement available or all announcement expired.